Hello hello hello!
In two weeks will be my 17th birthday! So I thought I'd do a quick little post about what I have put on my wish list.


1. Driving Lessons!!
Finally, I have reached the age when I can learn to drive and buy a car and be able to get myself to places without having to rely on other people or public transport! (although I do love getting the train!)
2. New Balance 574 in Grey and Purple
I love these shoes as the colours go with pretty much any outfit as well as being very comfortable to wear at sixth form, so they'll get worn a lot!
3. The Hunger Games: Catching Fire DVD
This movie was probably the best sequel I have
ever
watched! (well except Harry Potter...but that's coming from a hardcore Potterhead) and I cannot wait for both parts of
Mockingjay
. There has only been four books I've cried at and
Mockingjay
was one of them.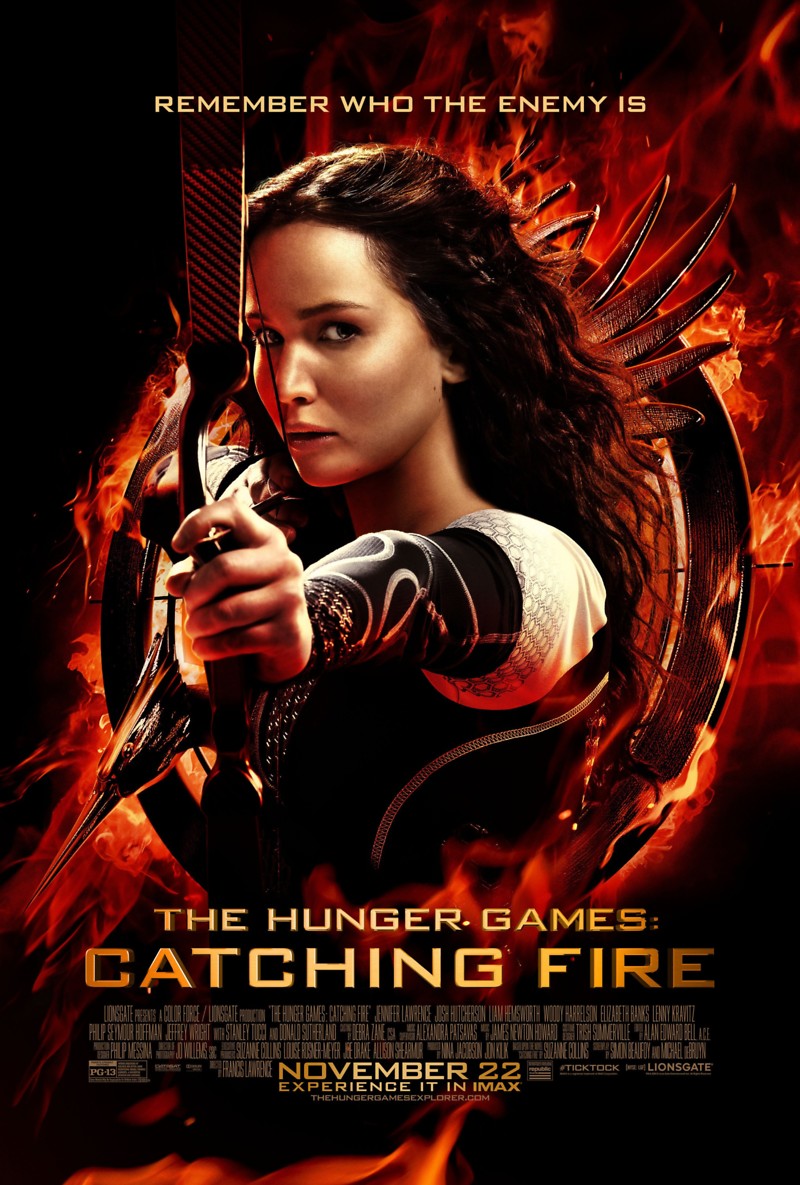 4. An Earring Holder/Earring
It's been something I've been meaning to get for a while as at the moment I only have a pot for my earrings, which makes it difficult to find a matching pair. I also need new earrings as the ones I have are boring me at the moment!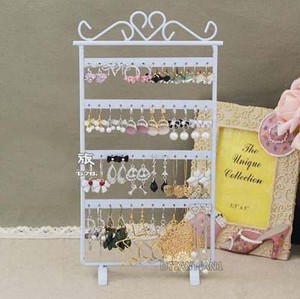 I'm thinking something similar to this...
(Image found on Google Images)
5. Deaf Havana "Old Souls" Vinyl
Hey, some people may call me an indie-wannabe but I love the sound of vinyls compared to CDs and Deaf Havana is a band that I've recently got into AND I get to see them live at
Reading Festival
!!
6. Frozen DVD
Yes I admit it, I do want to build a snowman! I initially didn't see this film and watched it at a friend's request - I LOVED IT! If you haven't seen it, do!
7. A World Map
A bit of a weird one some people might think but after I finish sixth form I'm planning on taking a gap year and stereotypically travelling as much as possible so I can work out what I want to do with my life! Hopefully a map will help me plan where I want to go!
8. Real Techniques Core Collection
I'm not going to pretend that I am pro at make up or anything but I would just really like some great brushes to work with! All of the reviews from the hundreds of beauty bloggers has made me want them so bad!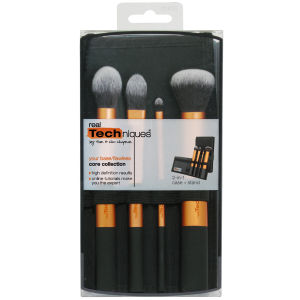 I am so excited for this birthday for some reason! Leave a comment below with what's on your wish lists at the moment!